Tobin DeVille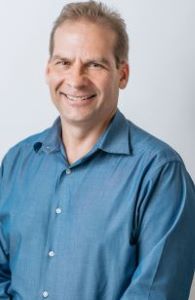 Applications and Professional Development Instructor
MCP, MOS-MI

Tobin DeVille is a Microsoft Office Specialist – Master Instructor in Access, Excel, PowerPoint, Outlook, and Word, with over 12 years' experience in Microsoft Office and Professional Development training. In addition to his work with LANTEC, Tobin also has served as an instructor for Louisiana Economic Development FastStart, Fred Pryor Seminars, CareerTrack, and The Training Associates.

Beyond his expertise with Microsoft products, Tobin is experienced in delivering training for Business Writing, Customer Service, Accounting, Public Speaking, Diversity Awareness, Business Etiquette and a host of other softskills titles. He has served the non-profit sector in the role of Executive Director for the Evangeline Parish Chamber of Commerce, where he contributed to the growth and development of his home community. Prior to his career as an instructor, Tobin worked as a Radio Operations Coordinator and part-time as a certified personal trainer, health educator and acting coach. Tobin holds a Master of Science Degree in Educational Technology from Boise State University and a Bachelor's Degree in Mass Communications from the University of Southwestern Louisiana (now UL).


Valerie Colbert, Stuller, Inc.
"Tobin was great! He made the course very fun!"