Certificates
Download Your Course Certificates from Our New System!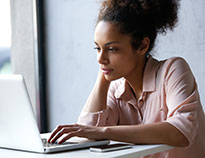 LANTEC adopted a new cloud-based certificate portal in June 2020. Every student attending a live in-person or Virtual Instructor-Led training after June 29, 2020 will access their past and future class records from one convenient web portal. If you need any assistance with the steps below or a certificate for a class completed prior to June 2020, please contact your local LANTEC location for help: Baton Rouge (225) 293-0656, Lafayette (337) 233-2016, New Orleans (225) 576-1010.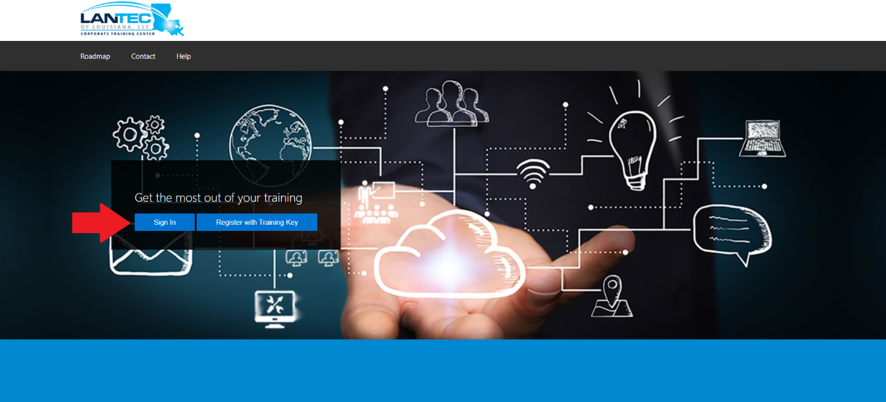 STEP TWO:
At first login, you will be prompted to create a unique/secure personal password in order to proceed to your student records. Log into your account with the credentials you've created if you've been here before.
If it is your first visit to our LMS then your USER NAME = email address and the default PASSWORD = Password00*.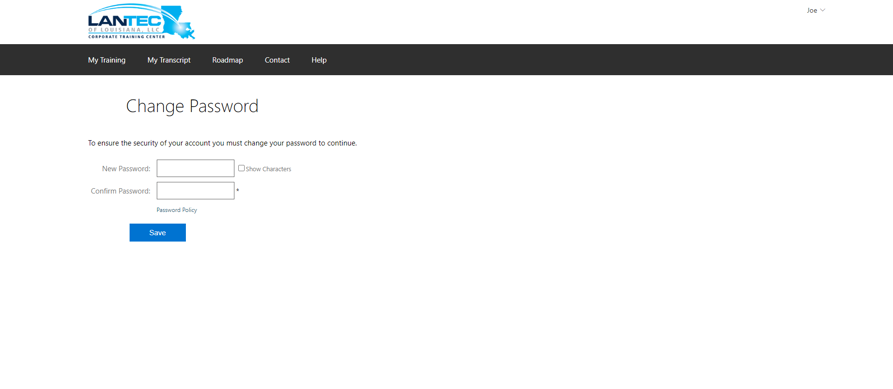 STEP THREE:
Once you are logged into the system, proceed to click on "MY TRANSCRIPT" in top left area of the menu bar.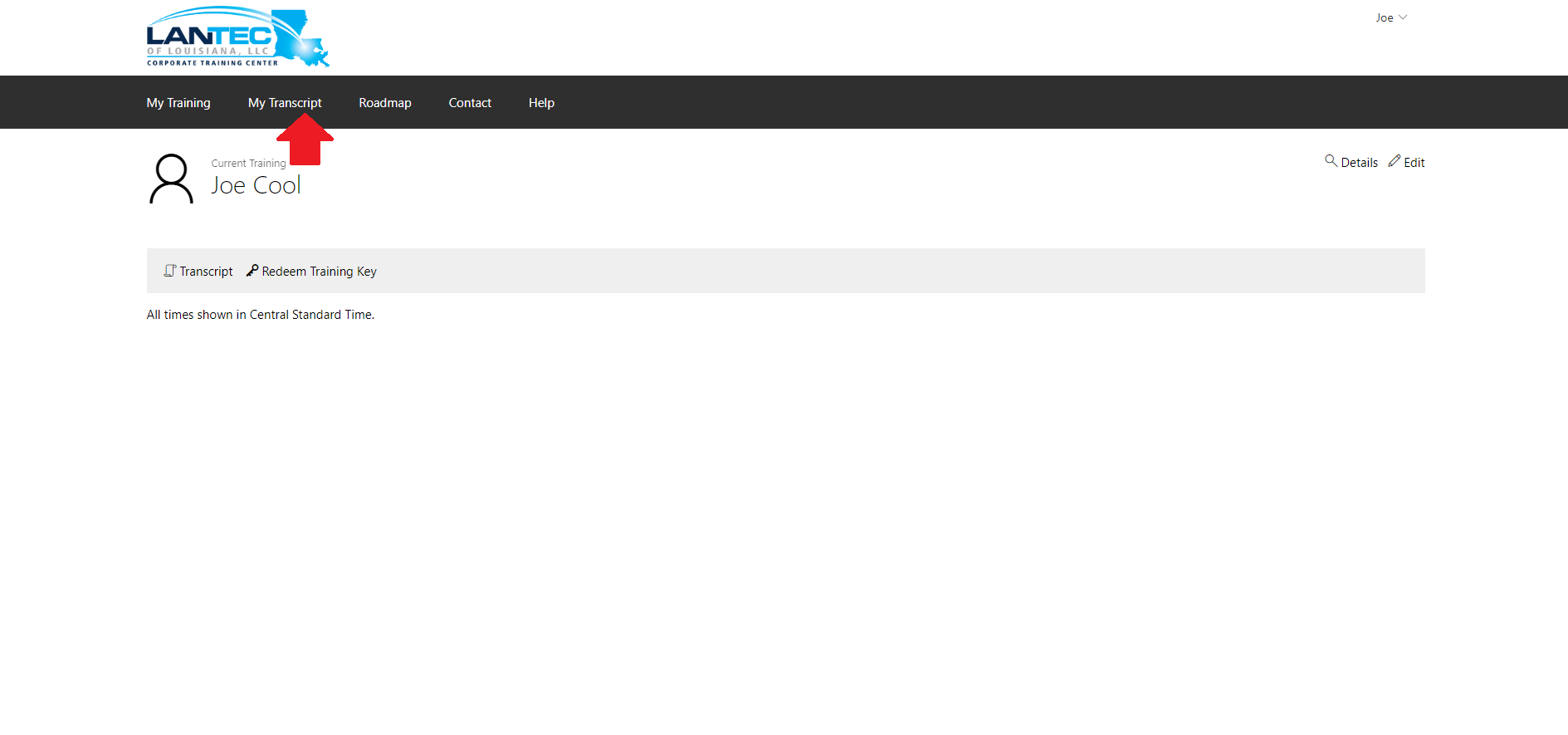 STEP FOUR:
Scroll down the page to the CLASSES area where you'll find a history of courses you've registered in or attended AFTER June 29, 2020. Choose the desired class title you'd like to print a certificate for by clicking on the certification icon to the far right of the class grid-x. Your PDF will be visible in the download bar of the footer.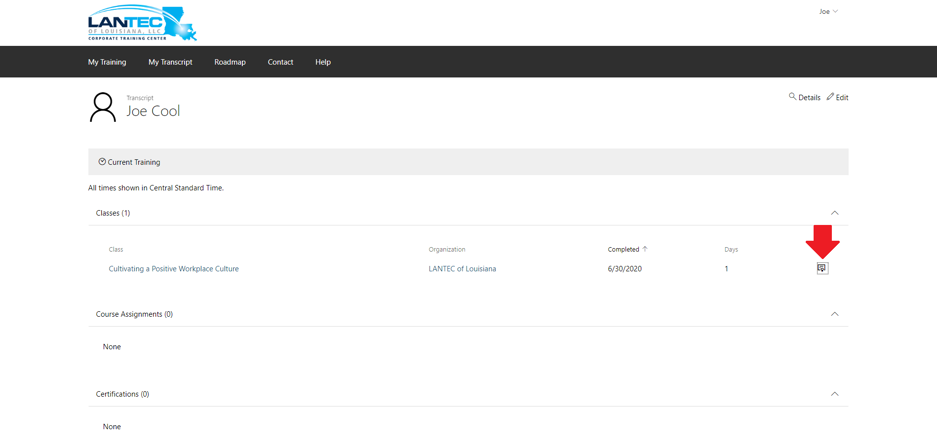 STEP FIVE:
Print your certificate.