Melanie LaBorde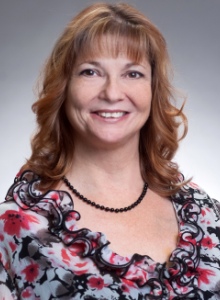 Applications and Professional Development Instructor
Melanie joined LANTEC as bookkeeper in April 2002. She has since become a certified instructor in Microsoft Office and QuickBooks. In addition to her accounting duties, it's important to Melanie to provide everyone with a great learning atmosphere, and she has a talent for putting students immediately at ease in the classroom. Melanie was promoted to Controller in the summer of 2009 and given the dual responsibility of Baton Rouge General Manager in June 2014.

She has implemented and continuously developed internal accounting practices as additional locations and types of training were established and added to our core competencies. As our most senior staff member in Baton Rouge, Melanie oversees the administration of the HQ office. Melanie attended Electronic Data Processing Institute in New Orleans, graduating in 1980 and has over 30 years of experience in accounting and benefits administration.
Sign up for our newsletter to stay informed on new classes and events from LANTEC!
Newsletter Signup