Marquia Whitehead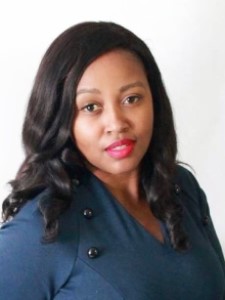 Professional Development Instructor
Ed.D. Education

Dr. Marquia Whitehead is an award-winning educator, life and career coach, professional writer, entrepreneur and DEIAB strategist who possesses a Doctorate in Education, Graduate Certification in Professional Writing, Master of Arts in English, and a Bachelor of Arts in Mass Communication/Public Relations with a minor in Marketing. Currently, she serves as a Professional Development Instructor with LANTEC, Adjunct English Professor at several universities and colleges, and Project-Based Writer with McKinnon-Mulherin Inc.

Dr. Whitehead's doctoral research entitled "African American Women in Leadership in Higher Education and the Glass Ceiling" has won awards and been presented at several conferences. Her passion and research interests consist of diversity, inclusion, and equity; professional development; people of color and literacy; disenfranchised communities; retention for marginalized groups; higher education; and women's empowerment and leadership. Collectively, Dr. Whitehead has over ten years' experience in higher education, remote and face-to-face professional education and workplace training, and writing.
Sign up for our newsletter to stay informed on new classes and events from LANTEC!
Newsletter Signup