Juan Andricain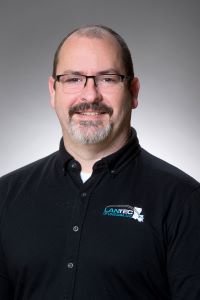 Applications and Professional Development Instructor
LANTEC welcomed Juan Andricain to our Baton Rouge instructor team in February 2020. Juan brings over 25 years of teaching experience for industry leaders like The Walt Disney Company and Keller Williams Realty on topics such as managerial improvement, customer service and sales.
Throughout his career, Juan has had the privilege of teaching students of all skill and success levels and has been effective at building new skills above the level they ever thought possible. Juan focuses on breaking down large ideas so that students can find actionable ideas to implement on day one, helping to break through the ceiling of achievement. This focus serves to ensure that every student has an opportunity to find value in each class and see real-world results, regardless of experience level.


"Loved the presentation, slides, and delivery!"