Dean Pompilio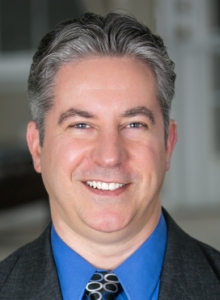 Technical Instructor
A+, CASP, Cloud+, Network+, Security+, Linux+, CISSP, CSSLP, CAP/RMF, CEH, ECSA, CHFI, CEI, CISM, CISA, CRISC, VCP, CVE, CSAC, VMware Administration, VMware Advanced Security

Dean has been an IT Professional since 1989, and he has worn many hats along the way. He has acquired extensive knowledge of Systems Administration, Systems Engineering, Network Architecture, and IT Security. He previously held a top secret security clearance, performed security assessments, risk assessments, vulnerability remediation, and security awareness training using advanced standards and tools.

Dean's focus on IT Security involved working at large Federal agencies, international financial institutions, Fortune 500 companies, large banks, and credit card companies. He began working as a Technical Trainer in 2011 to share his knowledge and experience in the IT industry. He holds security certifications in CompTIA, EC-Council, ISACA, VMWare, and ISC2. His passion for teaching is very rewarding, because he gets to help IT professionals achieve career advancement.

Sign up for our newsletter to stay informed on new classes and events from LANTEC!
Newsletter Signup