Dreams Come True of Louisiana
Dreams Come True of Louisiana is a non-profit organization which grants dreams to Louisiana children facing life-threatening illnesses. All monies raised are dedicated exclusively to Louisiana residents. LANTEC proudly supports "Dream Children" through the development and sale of a cookbook pieced together from our favorite recipes and through various charitable events scheduled year-round. Our staff generously donates time/money to ensure one family per year can be granted their dream.
DONATE TODAY! Sign Up for DCT Newsletter!
2019
One of DCT of LA's annual fundraisers is their Clayshoot! LANTEC employees make an effort to participate and donate every year! Here is our General Manager Larry Ruth and one of our Account Executives Brad Berard at the 2019 Dreams Come True of Louisiana Clayshoot!
Our General Manager Larry Ruth participated in one of DCT of LA's many radiothons in February 2019! Here he is pictured with Eagle 98.1's Michelle Southern (left) and also with Dream Come True's founder Becky Prejean (right).
Sign Up for DCT Newsletter!
In fall 2019, LANTEC partnered with Dreams Come True of Louisiana to help create their FIRST NEWSLETTER! Stay up to date with all of DCT of LA's events, fundraisers, and kids by joining their email list!
2016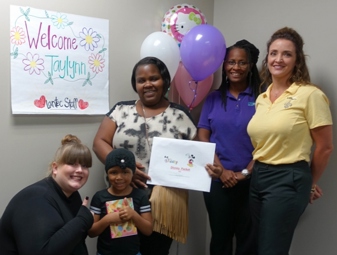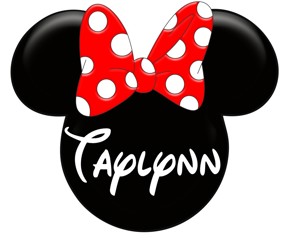 Four year-old Taylynn was diagnosed with a Stage 3 Wilm's Tumor two years ago. She is currently in remission and is only required to attend quarterly visits with her doctor. Her favorite color is green, and she loves to play at SkyZone when she can.
Taylynn's dream was a trip to Disney with her mom and 12 year-old sister. So guess what? We made it happen! Taylynn and her family leave today for a 7-day, 6-night vacation at Disney World! May all your wishes come true! Have a magical time at Disney, Taylynn!
2015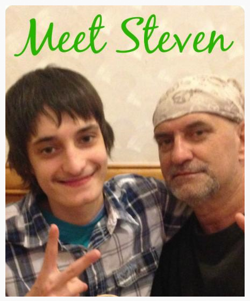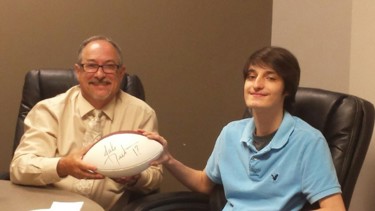 Steven is a 16 year old boy from Opelousas. He had a cancerous brain tumor removed surgically and now has a VP shunt, which he must have for the rest of his life. Once a very good athlete and typical outdoor country boy, he now has trouble with coordination and can only say a few words at a time. His father, Charles, has been by his side through daily therapy sessions. Steven's dream is to meet Kurt Warner – not just for his Hall of Fame success on the football field, but because of the work that he and his wife Brenda do with their "First Things First" foundation.
Wish granted! Steven will join Kurt Warner and a handful of other children in June for a special event at Disney done through his foundation. The Warners will pay for most accommodations at the park, but we will take care of travel and spending money.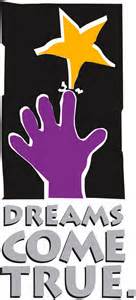 Visit Dreams Come True of Louisiana