PAN EDU 214 - Firewall: Optimizing Firewall Threat Prevention
Description:
Palo Alto Networks next-generation firewalls are architected to safely enable applications and prevent modern threats. Their approach identifies all network traffic based on applications, users, content and devices, and lets you express your business policies in the form of easy-to-understand security rules.
Flexible deployment options and native integration with their next-generation security platform extend the policy enforcement and cyberthreat prevention to everywhere your users and data are located: in your network, on your endpoints and in the cloud.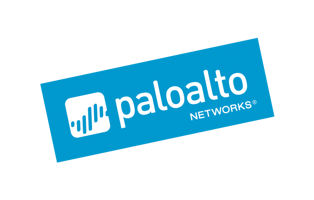 This course is delivered remotely via our partnership with Sunset Learning.

Ramon Sandigan, Westlake Chemical
"Class was well organized and incredibly useful! I know Excel well enough, but I was pleasantly surprised at how much I learned."