About Us
Providing Superior Training to Enhance Your Team's Success
Here at LANTEC, we provide computer software and professional development training to corporate and government clients across the state of Louisiana and throughout the country. We facilitate hands-on training for various business types - from small two-employee shops to Fortune 500 organizations with thousands on staff. As a Microsoft Partner, we represent a high level of competence and expertise with an array of in-demand Microsoft technologies.
Our Mission
LANTEC's mission is to provide a rewarding environment for our staff and students whereby they can achieve unlimited personal and professional growth. We accomplish this objective via a commitment to excellent customer service and utilization of certified, experienced facilitators who provide a hands-on approach to acquiring, developing, and retaining a skilled and talented workforce for our clientele.
The LANTEC team will deliver a quality training experience to your team whether at one of our three facilities, at your site location, or in a virtual setting of your choosing. We support asynchronous eLearning options as well as synchronous live virtual learning.
Three Training Centers
With three training centers, Baton Rouge (est. 1999), Lafayette (est. 2006), and New Orleans (est. 2019) we easily cater to Louisiana and neighboring states. Our GSA contract has afforded us the opportunity to serve federal agencies in every state and US territory abroad as well.
The key to our success is our dynamic live instructor-led classes. Our diverse and experienced instructors deliver courses with a personal touch that is unmatched by any of our competitors. LANTEC is home to several full-time Microsoft Certified Trainers, Microsoft Office Specialists and Adobe Certified Experts who continually provide top-quality technical, applications and professional development training.
We're Here to Help
Our custom facilities, virtual platforms and exceptional staff provide a warm and inviting atmosphere where students can learn and interact with other professionals. With six classrooms in Baton Rouge, Lafayette, and New Orleans, each location is comfortably equipped for multiple concurrent classes.
LANTEC Account Executives will assist in determining clients' needs for building skills within their company. Learning paths may vary slightly according to individual experience and goals. LANTEC prides ourselves in continually doing everything possible to ensure our training supports our clients' objectives and ultimate success. Contact our team today to learn more!
Our History
---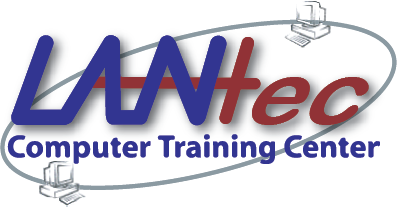 October 1999
Rickie Comeaux acquires and drops existing computer training franchise to found LANTEC
2005
LANTEC begins offering Professional Development topics to complement computer software training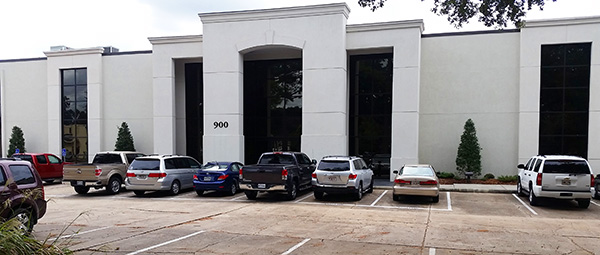 2006
LANTEC opens its 2nd location in Lafayette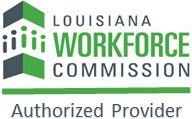 2008
LA Workforce Commission invites LANTEC to become a primary training provider for IWTP grants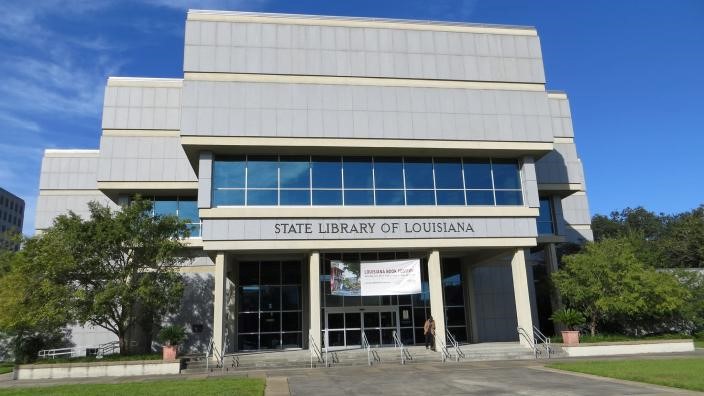 2010
State Library of LA selects LANTEC for $2M BTOP training grant bringing free computer training to Louisiana residents via the 64 parish public library systems

January 2012
LANTEC becomes GSA Schedule Holder (authorized federal contractor)
July 2012
LANTEC builds and opens a new 8750 sq ft state of the art corporate learning center in Baton Rouge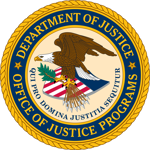 September 2012
LANTEC wins first nationwide federal contract for US DOJ/USAO - $1.2M

2014 - 2024
US Navy selects LANTEC to deliver multiple consecutive Leadership Academies worldwide

January 2019
NexusLA and LA Workforce Commission choose LANTEC to provide state's first IT Apprenticeship Program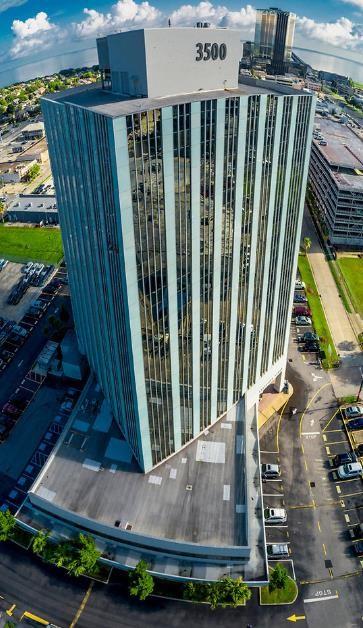 October 2019
LANTEC opens New Orleans office as our third training center location in Louisiana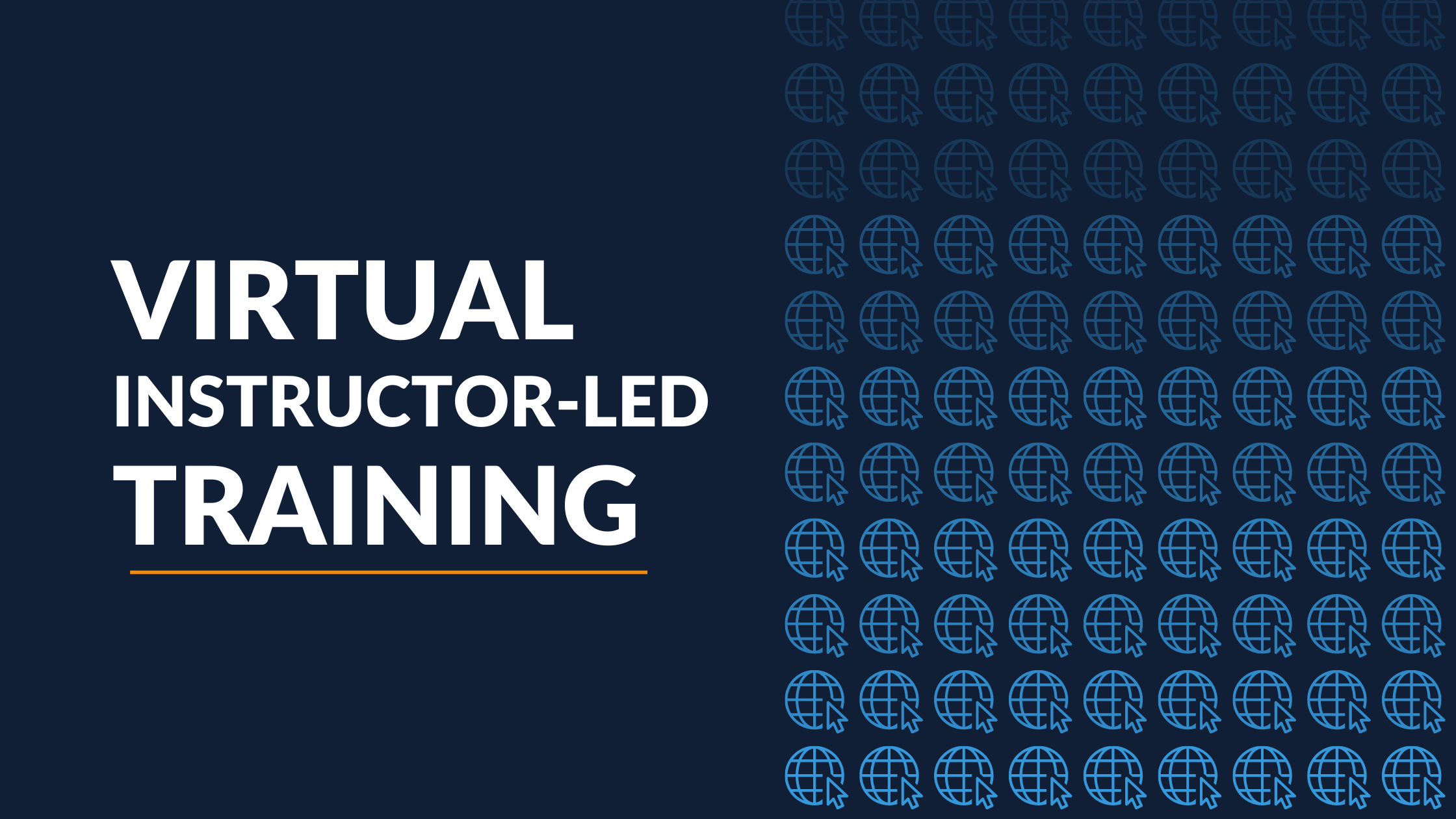 Spring 2020
LANTEC begins offering their Instructor-Led Training Virtually.